Who Are We?
The National Familial Pancreas Tumor Registry (NFPTR) is a research study aimed at identifying the causes of pancreatic cancer, particularly pancreatic cancer that runs in families.
We hope that our research will enable the early detection of pancreas cancer and lead to improved treatment of this disease, saving lives.
The addition of more families to our study is critical to continue our progress.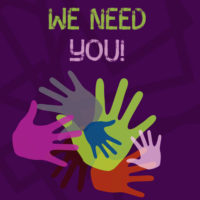 The NFPTR & You
If you or your family member has had pancreatic cancer, we need you for our study.
A direct benefit of participating in the NFPTR is the link between the medical community and families like your own.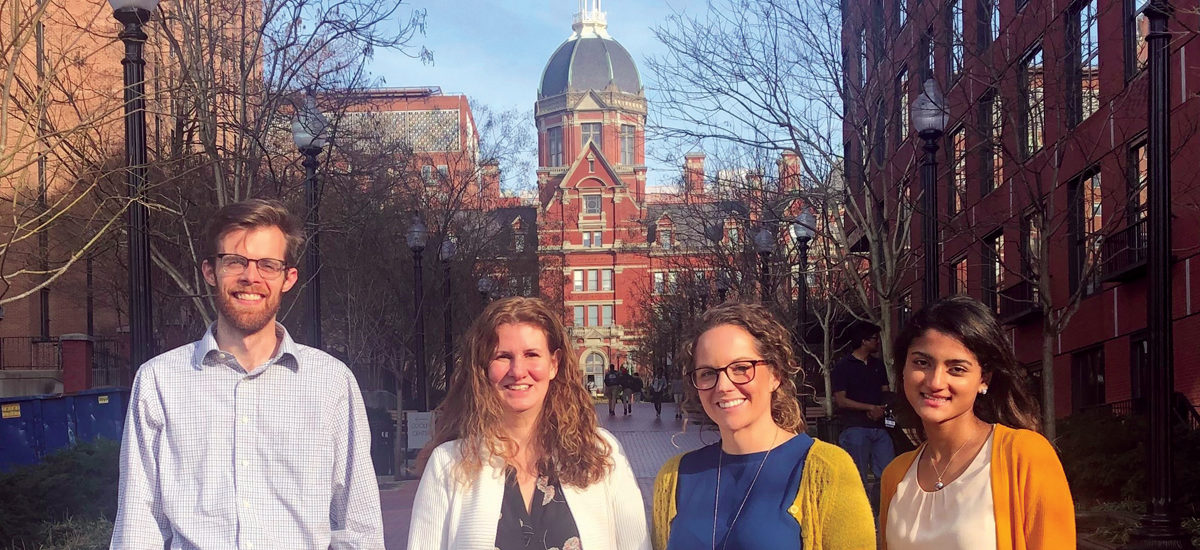 Our Experts
The NFPTR team is composed of a talented group of pancreatic cancer experts who bring with them enthusiasm and a unique approach to studying pancreatic tumors and their precursors.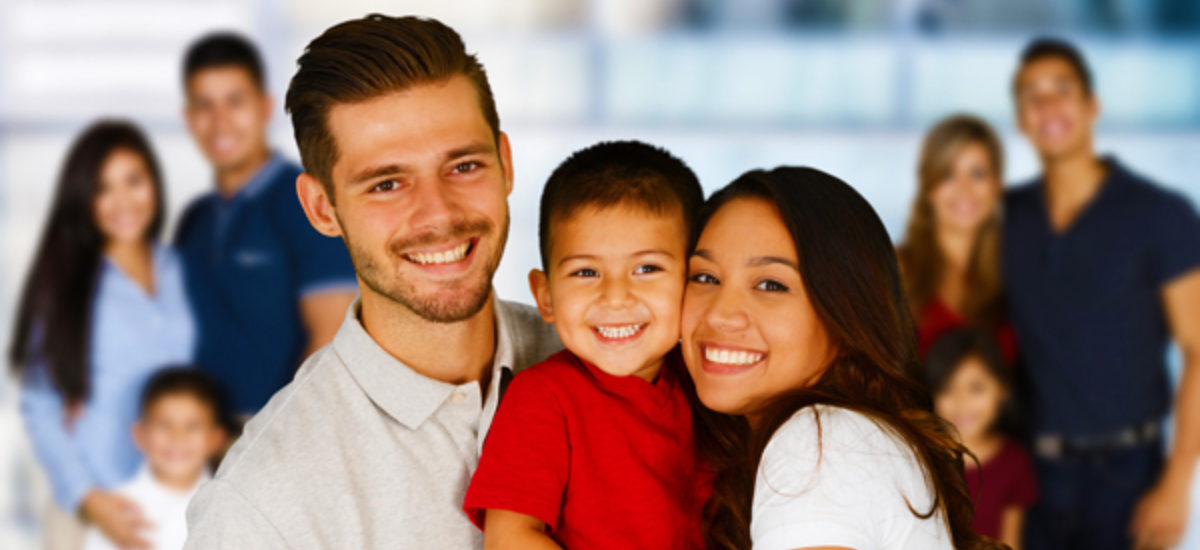 Join the NFPTR
If you or a family member has been diagnosed with a pancreatic tumor, you can join over 4,500 families already enrolled in the NFPTR. Your family's data will have real impact on our understanding of how pancreatic cancer runs in families.